THESE MATCHES ARE OPEN TO THE PUBLIC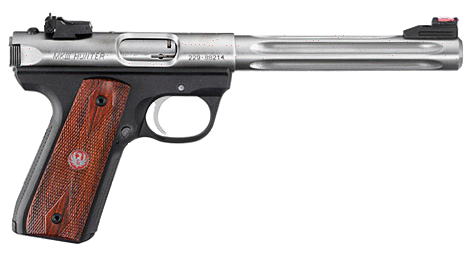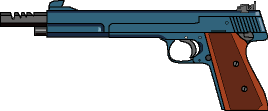 ~ ~ ~ 2020 SCHEDULE ~ ~ ~
8 March
5 April
3 May
7 June
12 July
2 August
6 September
11 October
8 November
Any gun chambered in 22 Short, 22 Long, or 22 Long Rifle ONLY
(22 Shorts may not always take the plates down.)
Any Sights
Setup & Registration: 0800 - 0845
Mandatory Safety Meeting: 0850
Anyone missing any part of the safety meeting will not be allowed to shoot.
Shooting starts at 0900 and ends at 1300
ENTRY FEES
CPF&G Club Members: $6.00 for the day
Nonmembers: $8.00 for the day
Juniors (under 17) shoot FREE
All minors must be accompanied by a parent, grandparent, or legal guardian at all times.
FOOD AND DRINK WILL NOT BE AVAILABLE AT THESE MATCHES.
SHOOTERS & SPECTATORS ARE ADVISED TO BRING THEIR OWN.
LIABILITY RELEASE FORM
(Required for all nonmembers,
both shooters & spectators) You can fill it in right on the screen,
print it out, and bring it to the match
to save time at registration.
THE OUTDOOR RANGE IS CLOSED TO OTHER ACTIVITIES DURING THESE MATCHES,
FROM 09:00 TO 13:30.
For more information, contact
John Coyne - 603-818-1946 - jem362@msn.com