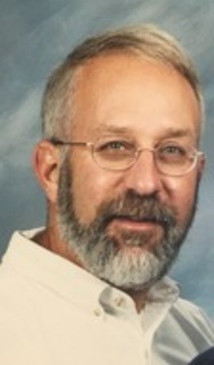 Pappy Richards, 69, passed away on 24 July at the Hyder Family Hospice House in Dover, NH after a lengthy illness.
He was born 9 October 1949 in Lawrence, MA, son of Charles William Richards and Irene (Martel) Richards.
Pappy grew up in Andover, MA and was a graduate of Andover High School. He worked as a crane operator and was employed by Modern Continental. He was a retired member of the International Union of Operating Engineers / Local 4 (50 years). He resided in Exeter for 47 years.
Pappy was a 20+ year member of Country Pond Fish and Game Club. He was an avid outdoorsman and Yahtzee fan. He loved music: as a teenager, he was in a band with friends and as an adult, he played his guitar and sang at local churches, the Rockingham County Nursing Home, the Rockingham County Jail, and the Concord State Prison.
His wife, Flora Richards, predeceased him in 2016. He is survived by his parents Charles W Richards and Irene Martel of North Andover, MA, his daughter Jessica Hanson, son-in-law Mark Hanson, grandchildren: Isabella and Christian Hanson of Exeter, NH, and his sister Janice Murray and husband Neil of Atkinson, NH, and several nieces and nephews.
A Mass will be held at St. Augustine's Church in Andover, MA, on Saturday, 3 August, at 09:30, with burial to follow at St. Augustine's Cemetery. In lieu of flowers, donations may be made in his memory to St. Vincent de Paul local food bank, 53 Lincoln St., Exeter, NH 03833. Brewitt Funeral Home, Exeter, NH, is handling the arrangements, www.brewittfuneralhome.com.