Country Pond Fish & Game Club is a conservation organization focused on the preservation of land, water, and wildlife. The club offers a safe environment for shooting sports of all kinds including pistols, rifles, shotguns, black powder, and archery. Many popular events are open to the public.

The layout and graphics on this website have been optimized for Mozilla Firefox at a screen resolution of 1920 x 1080.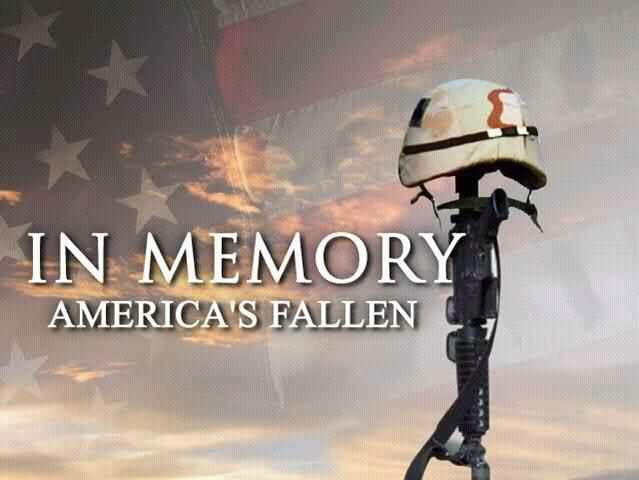 A CALL FOR VOLUNTEERS

COUNTRY POND FISH & GAME CLUB IS AN ALL VOLUNTEER ORGANIZATION.
THERE ARE A MULTITUDE OF ONGOING TASKS REQUIRED TO KEEP THE CLUB RUNNING.
IF NO ONE VOLUNTEERS, THESE ACTIVITIES WILL END AND THESE TASKS WILL NOT BE COMPLETED.
---

FIRST AID / TRAUMA INSTRUCTOR

The Club would like to offer a course to Club Members on basic First Aid & Trauma Care, as it might relate to injuries that could occur on a shooting range.

Anyone with EMT instruction experience, who might like to undertake this,
should contact John Carr at jcarr@jcarrassociates.com.
---

KITCHEN MANAGER

THE CLUB NEEDS A VOLUNTEER TO MANAGE THE CLUB KITCHEN
Responsibilities include: inventory control, kitchen help scheduling and supervision, shopping for food and supplies, menu selection, etc. Interested candidates should contact John Carr at jcarr@jcarrassociates.com.

AS OF 1 JUNE 2018, THE KITCHEN WILL BE CLOSED UNTIL SOMEONE FILLS THIS POSITION.
---
OTHER POSITIONS THAT NEED TO BE FILLED ARE LISTED HERE.
USRA-IR50/50 Match

Sunday, 27 May
.22 Plate Shoot

Sunday, 3 June
BOD Meeting

Thursday, 7 June
New Member
Orientation

Sunday, 10 June
"Practice Plates"

Wednesday, 13 June
Pin Shoot

Thursday, 14 June
"Ladies Only"
NRA Basic Pistol
Shooting Course

Saturday, 16 June
Centerfire Pistol
Plate Shoot

Sunday, 17 June
MONTHLY
MEETING

Thursday, 21 June
CMP
Semi-Auto Match

Saturday, 23 June
3-Gun Action
Shooting

Sunday, 24 June
"Practice Plates"

Wednesday, 27 June
Pin Shoot

Thursday, 28 June
Unless otherwise specified, all material herein is Copyright © 2010-18

J Carr Associates. All rights reserved.
No part of these pages may be copied or reproduced, in any form, without the expressed written permission of J Carr Associates.
If we have inadvertently used any artwork that is not in the public domain without permission, we apologize. Let us know and we'll remove it.

Webmaster: John Carr