THESE MATCHES ARE OPEN TO THE PUBLIC
ALL NONMEMBERS
(SHOOTERS AND SPECTATORS ALIKE)
MUST COMPLETE AND SIGN A
LIABILITY RELEASE FORM
EACH AND EVERY TIME THEY ENTER THE CLUB.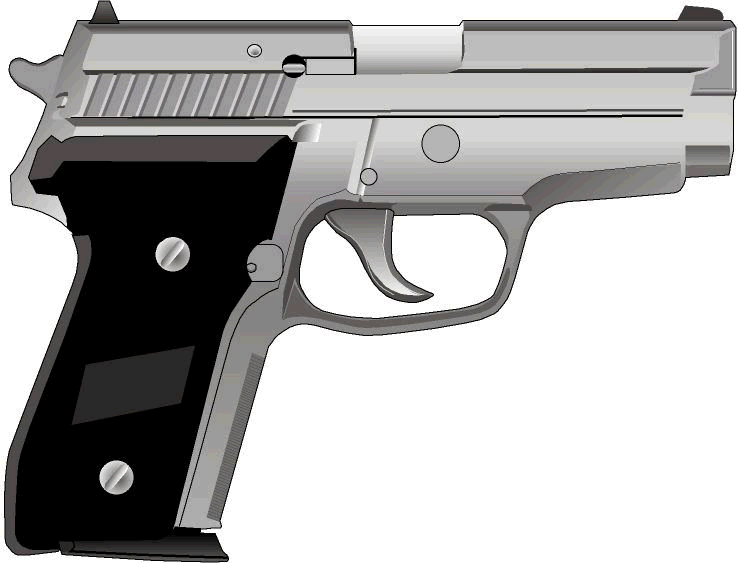 CENTERFIRE PIN SHOOTS
2
nd
& 4
th
Thursdays each month2
(with some exceptions)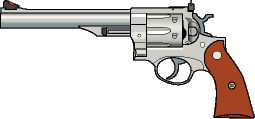 CENTERFIRE PIN SHOOTS
2
nd
& 4
th
Thursdays each month2
(with some exceptions)
2021 SCHEDULE
22 April
13 May
27 May
10 June
24 June
8 July
22 July
12 August
26 August
9 September
23 September
14 October
28 October
11 November
9 December
23 December
Maximum allowed caliber: .44 Magnum.
Due to bullet bounce-back, .38 Specials or milder rounds are prohibited.
(These pins are TOUGH!)
Registration and setup:
1815 - 1854
MANDATORY Safety Meeting:
1855
Match starts at
1900
Anyone arriving after the safety meeting has started will not be allowed to shoot.
At our centerfire matches, we shoot full size tenpins at 25-30 feet. Any sights are allowed. Shooters start at low ready, with the end of the barrel on the table, and have eight seconds to clear their table. Pins must be off the table to count as a hit. Any pins left lying on the table are scored as misses. Fallen pins bridging two tables are considered hits. Matches consist of six tables of pins, with five pins on each table, shot in two three-table relays. The tables are four feet wide and two feet deep, with the pins evenly spaced across the table's midline. While the 9mm cartridge is adequate, the caliber of choice for semi-auto pistols is the 45 ACP, while revolvers tend to be 357 or 44 Magnums. 38 Special and lighter cartridges are
prohibited
, due to bullet bounce back. Regardless of caliber or capacity, magazines may be loaded with no more than ten rounds. If there are less than 15 shooters, participants may shoot a maximum of two matches, with both matches shot concurrently. Once we reach that magic 15 number, each shooter is limited to shooting only once, as we need to wrap things up at a reasonable hour. The cost to shoot for the entire night, is $6.00 for CPF&G Club Members, $8.00 for nonmembers. Juniors (under 17) always shoot FREE, have no time limit, and may shoot standing or sitting, with or without a rest.
All minors must be accompanied by a parent, grandparent, or legal guardian at all times.
THE INDOOR PISTOL RANGE IS CLOSED TO OTHER ACTIVITIES
DURING THESE MATCHES, FROM 18:30 TO 22:30.
For more information, contact Brian Whitney at 617-794-5098 or Kurt Ringleben at 603-347-1593
or email pins@cpfgc.com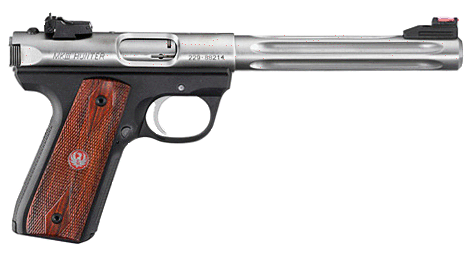 .22 RIMFIRE PIN SHOOTS

THERE ARE NO RIMFIRE PIN SHOOTS CURRENTLY SCHEDULED
For more information, contact George Aboshar ~ 603-401-4414 ~ mmagpa@comcast.net