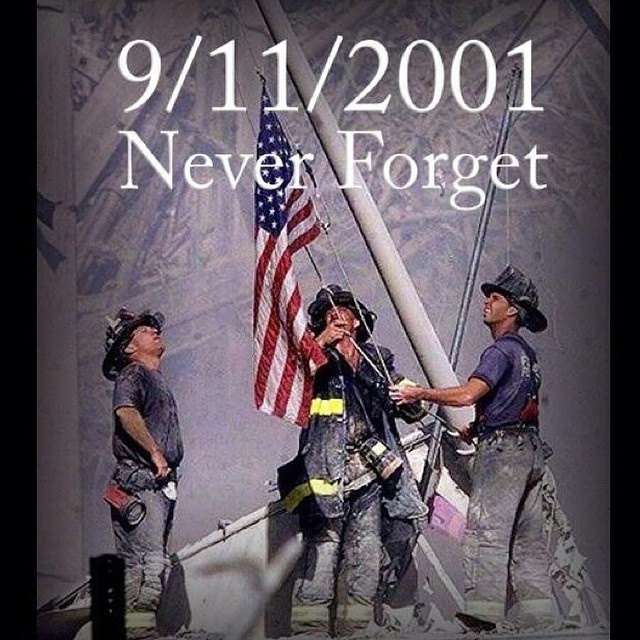 Country Pond Fish & Game Club is a conservation organization focused on the preservation of land, water, and wildlife. The club offers a safe environment for shooting sports of all kinds including pistols, rifles, shotguns, black powder, and archery. Many popular events are open to the public.
The layout and graphics on this website have been optimized for Mozilla Firefox at a screen resolution of 1920 x 1080.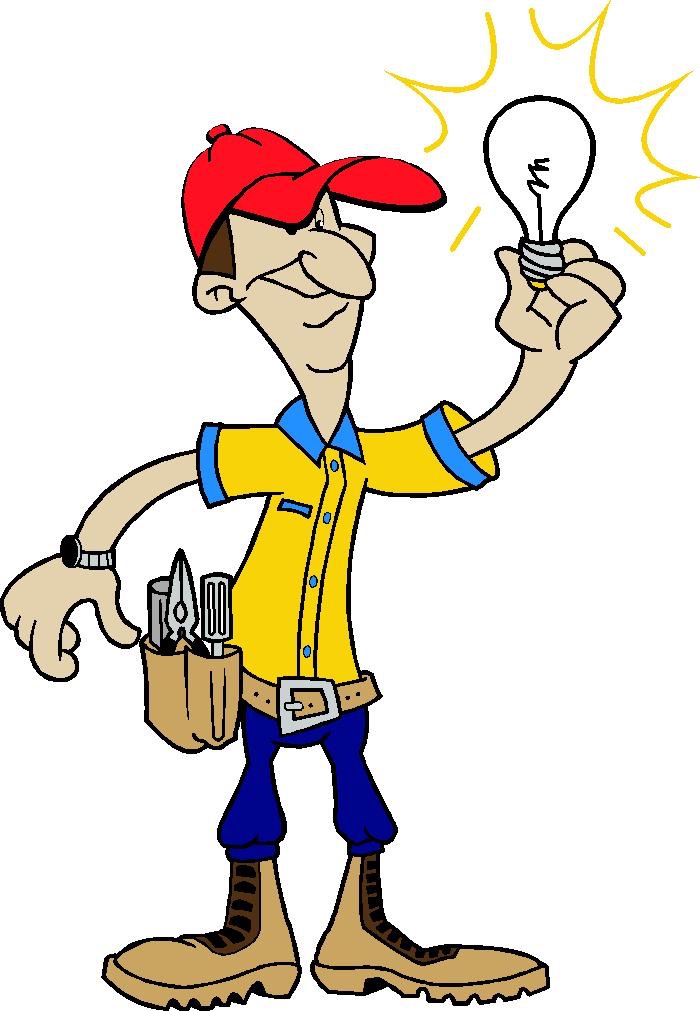 REQUEST FOR BIDS - ELECTRICIAN
---
Downstairs Hall - to install and wire four AC outlets.
Outdoor Range - to install and wire flashing red/orange lights above the shooting stations to a single switch
Indoor Range - to install and wire three bays of LED lighting to dimmer switches.
Interested candidates should contact Paul Gilberti at pgis@comcast.net.
VOLUNTEERS ARE NEEDED FOR A NUMBER OF POSITIONS AT THE CLUB
---
ANNUAL CHOWDERFEST
EVENT MANAGER
COWBOY ACTION SHOOTING
PROGRAM DIRECTOR
NEWSLETTER
ASSISTANT EDITOR
NEWSLETTER
WRITERS
CENTERFIRE PISTOL PLATE SHOOTS
PROGRAM DIRECTOR
SPAGHETTI DINNERS
EVENT MANAGER
CPF&G TRAVEL
MANAGER
CLICK HERE for details
---
MEMBERSHIP RENEWAL PERIOD
Starts Friday, 20 September
Check out the complete Coming Events Calendar.
COUNTRY POND FISH & GAME CLUB IS A PROUD SUPPORTER OF
---