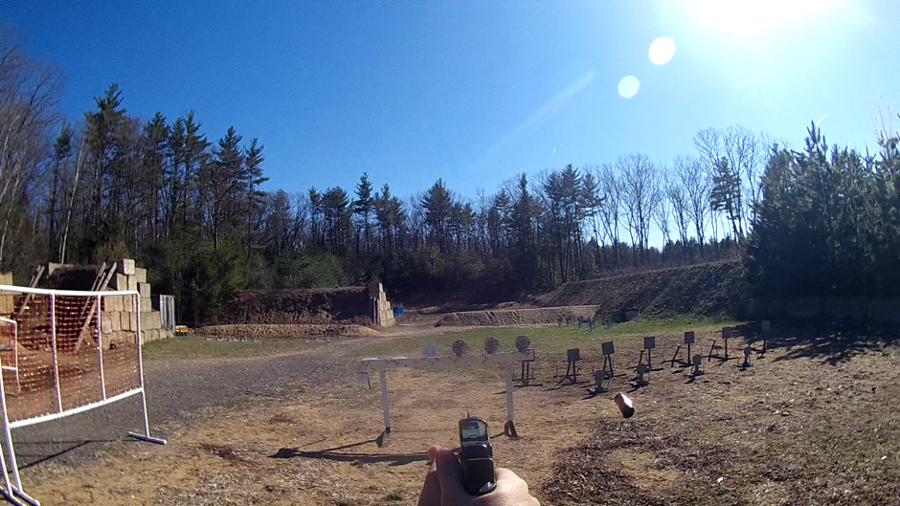 Country Pond Fish & Game Club is a conservation organization focused on the preservation of land, water, and wildlife. The club offers a safe environment for shooting sports of all kinds including pistols, rifles, shotguns, and archery. Many popular events are
OPEN TO THE PUBLIC
.

ALL MEMBERSHIPS (except Life & Honorary Members) EXPIRE on 31 DECEMBER
(but even Life and Honorary Members must submit a renewal form)
This form is also included in the October thru January Club Newsletters
and hard copies may also be found near the logbook at the Clubhouse.
ONLINE RENEWAL IS COMING, BUT NOT YET AVAILABLE
TO AVOID FORFEITURE OF CLUB MEMBERSHIP,
SIGNED RENEWAL FORMS MUST BE SUBMITTED BY 31 DECEMBER
NO EXCEPTIONS!
(FORMS THAT ARE NOT SIGNED WILL BE RETURNED UNPROCESSED)
For any membership questions, contact Samy Singh, at membership@cpfgc.com

HUNTING SEASON
16 sep 2021
CLUB MEMBERS ARE REMINDED THAT THEY MUST BE OUT OF THE WOODS ON CLUB PROPERTY BY 09:00.
THE INDOOR RESTROOMS WILL BE CLOSED UNTIL FURTHER NOTICE.
(THIS IS FOR THE STAIRWELL RENOVATION PROJECT)
CLUB EVENTS & ACTIVITIES OPEN TO THE PUBLIC
EVENTS & ACTIVITIES FOR CLUB MEMBERS
---
---