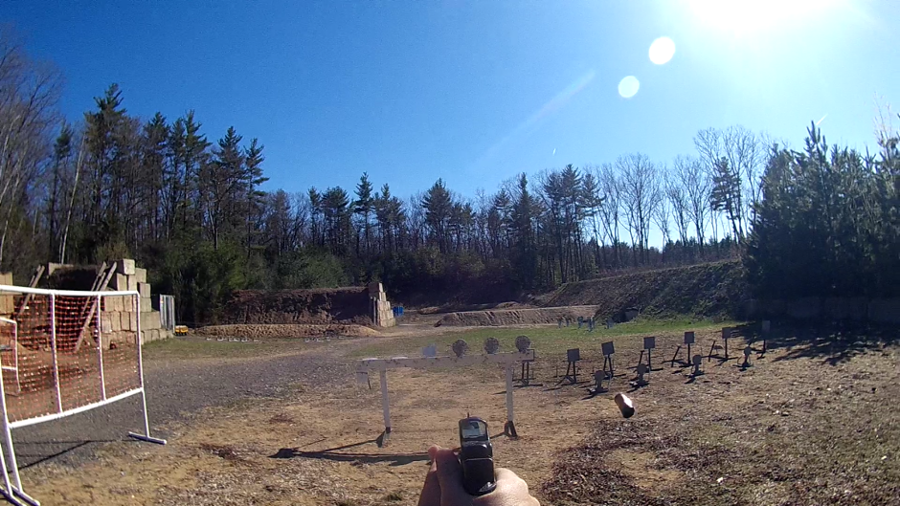 Country Pond Fish & Game Club is a conservation organization focused on the preservation of land, water, and wildlife. The club offers a safe environment for shooting sports of all kinds including pistols, rifles, shotguns, and archery. Many popular events are OPEN TO THE PUBLIC.
The layout and graphics on this website have been optimized for Mozilla Firefox at a screen resolution of 1920 x 1080.

ALL MEMBERSHIPS (except Life & Honorary Members) EXPIRE on 31 DECEMBER
(but even Life and Honorary Members must submit a renewal form)
This form is also included in the October thru January Club Newsletters
and hard copies may also be found near the logbook at the Clubhouse.
ONLINE RENEWAL
Country Pond Fish & Game Club offers the option of renewing online.
This option is only available for those members that do not take advantage of the 20% discount offered for working 10 hours at the club, as the discount requires that the member attach his signed Log Sheet to their application. If payment is required to renew, a credit card must be provided. The password is either your birthday (as MM/DD/YYYY) or your NRA number.
SIGNED RENEWAL FORMS MUST BE SUBMITTED BY 31 DECEMBER TO AVOID FORFEITURE OF CLUB MEMBERSHIP
N O E X C E P T I O N S !
(FORMS THAT ARE NOT SIGNED WILL BE RETURNED UNPROCESSED)
For any membership questions, contact Tim Steele, at timothy.f.steele@gmail.com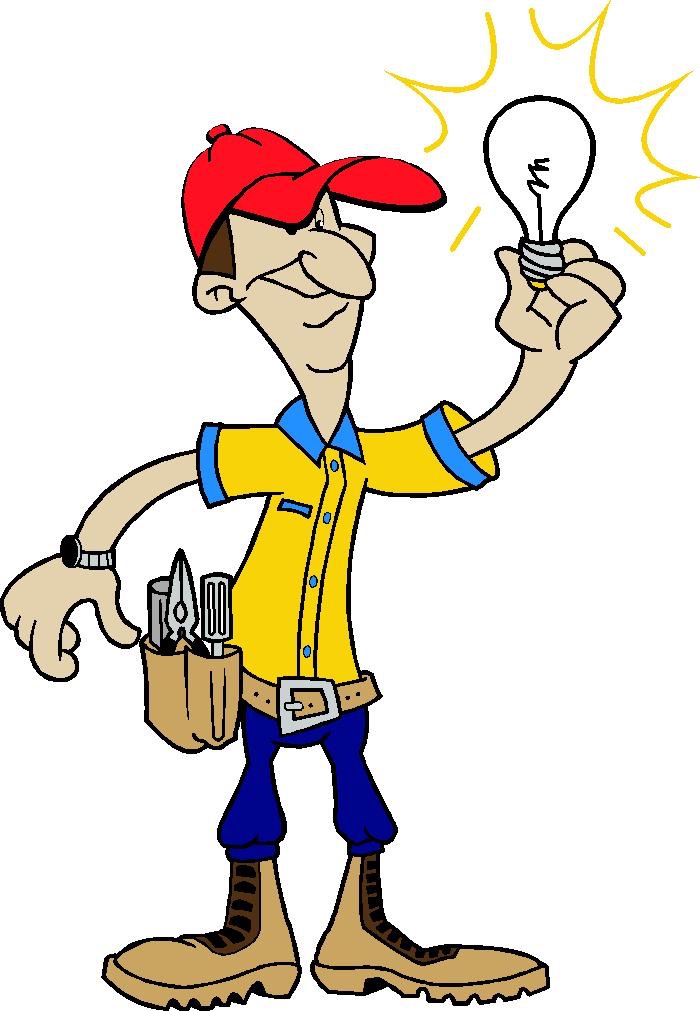 REQUEST FOR BIDS - ELECTRICIAN
---
Downstairs Hall - to install and wire four AC outlets.
Outdoor Range - to install and wire flashing red/orange lights above the shooting stations to a single switch
Indoor Range - to install and wire three bays of LED lighting to dimmer switches.
Interested candidates should contact Paul Gilberti at pgis@comcast.net.
VOLUNTEERS ARE NEEDED FOR A NUMBER OF POSITIONS AT THE CLUB
---
.22 Rimfire
Pistol League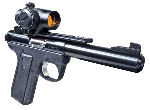 Wednesdays
thru January
(CPF&G Members only)
---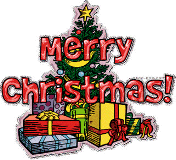 ALL OUTDOOR
RANGES CLOSED
Membership Renewal

DEADLINE
Check out the complete Coming Events Calendar.
COUNTRY POND FISH & GAME CLUB IS A PROUD SUPPORTER OF
---