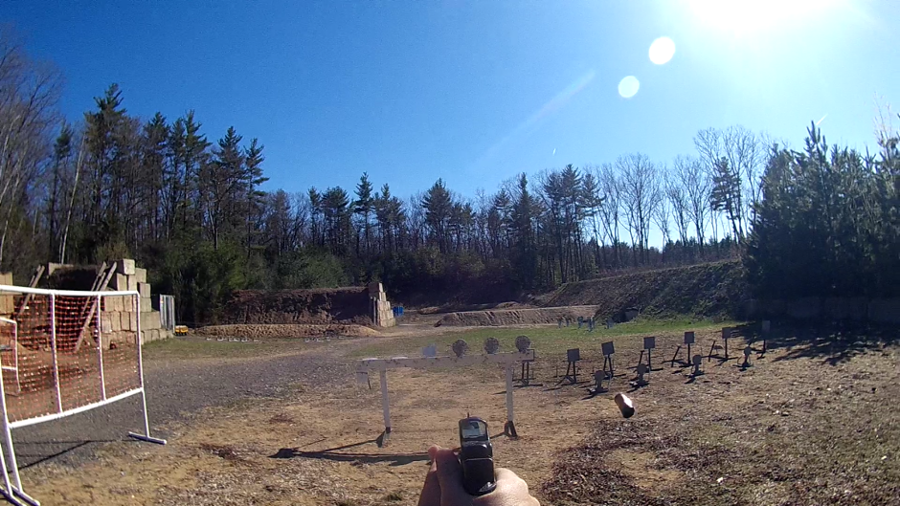 Country Pond Fish & Game Club is a conservation organization focused on the preservation of land, water, and wildlife. The club offers a safe environment for shooting sports of all kinds including pistols, rifles, shotguns, black powder, and archery. Many popular events are open to the public.
The layout and graphics on this website have been optimized for Mozilla Firefox at a screen resolution of 1920 x 1080.
VOLUNTEERS ARE NEEDED FOR A NUMBER OF POSITIONS AT THE CLUB.
CLICK HERE for details.
---
Clay Bird Delivery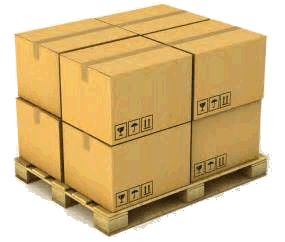 HELP WANTED!
Friday, 9 August, 08:00
Check out the complete Coming Events Calendar.
COUNTRY POND FISH & GAME CLUB IS A PROUD SUPPORTER OF
---