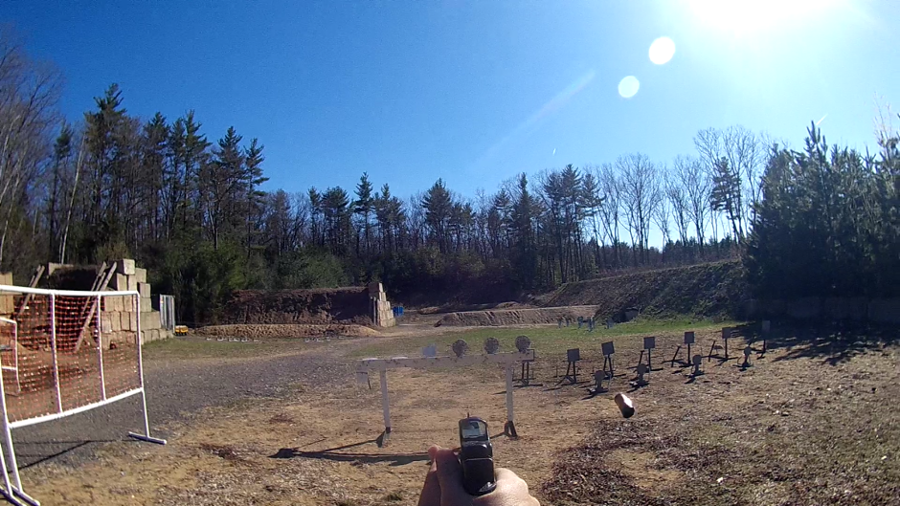 Country Pond Fish & Game Club is a conservation organization focused on the preservation of land, water, and wildlife. The club offers a safe environment for shooting sports of all kinds including pistols, rifles, shotguns, black powder, and archery. Many popular events are open to the public.
The layout and graphics on this website have been optimized for Mozilla Firefox at a screen resolution of 1920 x 1080.
STANDING RULE CHANGES
The following changes have been made to the Club Standing Rules, effective 21 Ferbruary 2019.
19. Hunting on Club Property
Club Members may hunt on Club property, as long as they sign in and out of the log book and are off the ranges by 09:00. As the property is posted "Private Property", no guests are allowed to hunt.
PROPOSED BYLAW CHANGES
A number of Bylaw changes have been proposed, and will be voted on at the March Monthly Meeting.
These proposals can be found in the March Newsletter.
Check out the complete Coming Events Calendar.
COUNTRY POND FISH & GAME CLUB IS A PROUD SUPPORTER OF
---