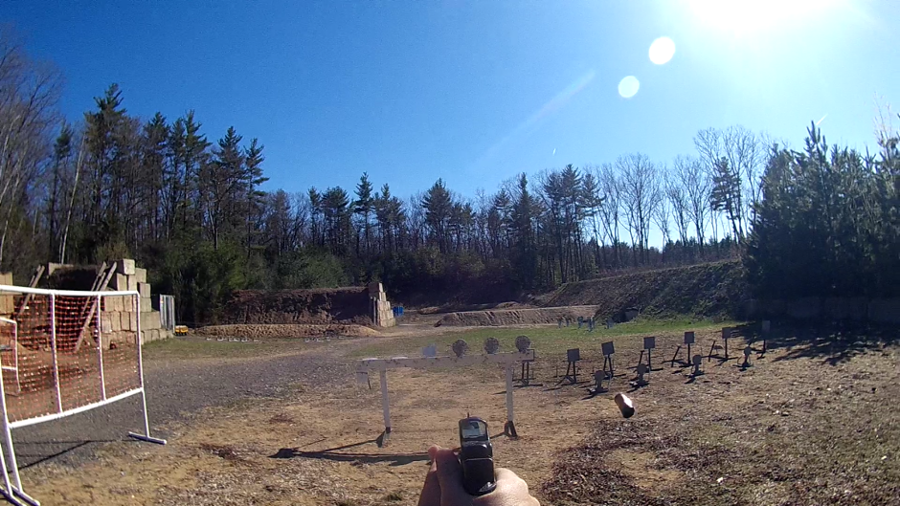 Country Pond Fish & Game Club is a conservation organization focused on the preservation of land, water, and wildlife. The club offers a safe environment for shooting sports of all kinds including pistols, rifles, shotguns, and archery.
Many popular events are
OPEN TO THE PUBLIC
.

ALL MEMBERSHIPS (except Life & Honorary Members) EXPIRE on 31 DECEMBER
(but even Life and Honorary Members must submit a renewal form)
This form is also included in the October thru January Club Newsletters
and hard copies may also be found near the logbook at the Clubhouse.
ONLINE RENEWAL
(The password is either your birthday (as MM/DD/YYYY) or your NRA number.)
Country Pond Fish & Game Club offers the option of renewing online.
As a credit card must be provided, this option is not available to Military Members, Senior Members, Life Members, Honorary Members, or Members of the BOD, unless they wish to make a donation. Nor is it available to those members who wish to take advantage of the 20% discount offered for working 10 hours at the club, as that requires that the member attach their signed Log Sheet to the application.
SIGNED RENEWAL FORMS MUST BE SUBMITTED BY 31 DECEMBER
TO AVOID FORFEITURE OF CLUB MEMBERSHIP
NO EXCEPTIONS!
(FORMS THAT ARE NOT SIGNED WILL BE RETURNED UNPROCESSED)
For any membership questions, contact Tim Steele, at timothy.f.steele@gmail.com
CURRENT CLUB COVID-19 POLICY
SOCIAL DISTANCING IS REQUIRED AT ALL TIMES, EVERYWHERE.
THE OUTDOOR RANGE IS OPEN TO MEMBERS AND GUESTS - DO NOT MOVE THE SHOOTING BENCHES.
MEMBERS MUST USE SUPPLIES PROVIDED TO WIPE DOWN THEIR SHOOTING POSITION BEFORE AND AFTER USE
TRAP - OPEN TO MEMBERS AND GUESTS.
INDOOR ARCHERY RANGE - OPEN TO MEMBERS AND GUESTS - TWO PEOPLE MAXIMUM IN THE RANGE AT ANY TIME
INDOOR PISTOL RANGE - ALL STATIONS OPEN TO MEMBERS AND GUESTS - SIX PEOPLE MAXIMUM IN THE RANGE AT ANY TIME
BUILDINGS - OPEN FOR MEETINGS ONLY
ORIENTATION - OPEN BY APPOINTMENT ONLY
BATHROOMS - THE INDOOR BATHROOM IS OPEN - USE DISINFECTANT BEFORE AND AFTER USE
THE PORTA-POTTY WILL REMAIN IN PLACE FOR ANOTHER MONTH - USE DISINFECTANT BEFORE AND AFTER USE.
EVENTS - SOCIAL DISTANCING AND OTHER RULES AS THE EVENT CHAIR MAY REQUIRE
USE THE FACILITIES AT YOUR OWN DISCRETION. THE CLUB DOES NOT HAVE THE STAFF TO EFFECTIVELY DISINFECT.
UPDATES WILL BE POSTED IN THE WEBSITE "WHAT'S NEW" SECTION
WEEKLY EVENTS
.22 Rimfire
Pistol League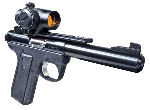 Wednesdays
thru January
(CPF&G Members only)
COMING EVENTS
3-Gun Action
Shooting Match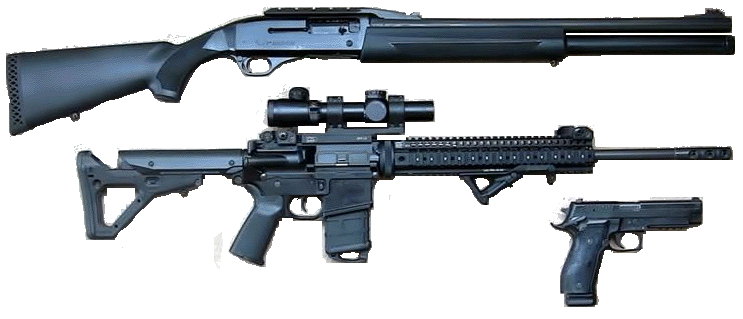 Sunday, 25 October
(Registration opens 4 October)
ELECTION DAY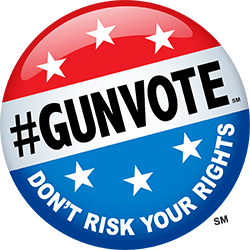 Tuesday, 3 November
"Ladies Only"
Basic Pistol Course



Saturday, 7 November
(This class is sold out)
New Member Orientation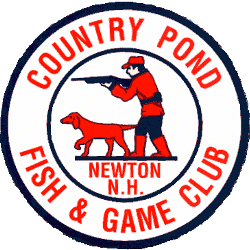 Sunday, 8 November
(by appointment only)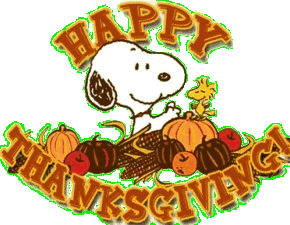 ALL OUTDOOR
RANGES CLOSED
Check out the complete Coming Events Calendar.
CLUB EVENTS & ACTIVITIES OPEN TO THE PUBLIC
EVENTS & ACTIVITIES FOR CLUB MEMBERS
---